Fire Doors Complete has an accumulation of years of experience working with timber-based fire doors and fire safety regulations. Our priority is that your buildings and their occupants are safe and that your fire doors meet UK regulatory standards. With The Fire Safety Regulations 2022 becoming a legal requirement in January 2023, we decided to create an easy guide for property owners and operators of residential buildings.
Let's look at the new legal requirements and what this means for property owners.
What do the new fire safety regulations 2022 mean for building owners?
The new fire safety regulations cover social landlords' responsibilities for fire safety in residential premises, including purpose-built blocks of flats, individual homes and sheltered housing. Property owners will be responsible for all multi-occupied residential buildings in England with storeys over 11 metres in height.
The new fire regulations, which will become a legal requirement in January 2023 and insist on the following:
Property owners need to undertake quarterly checks of all fire doors, including self-closing devices in the common areas of the building.
Property owners must undertake on a best endeavour basis to carry out yearly checks of all flat entrance doors, including any self-closing devices that lead onto a building's common parts.
The fire regulations will also require the responsible persons to provide information to all residents of all multi-occupied residential buildings. If a property has two or more domestic premises and has common parts, you must give information about the importance of fire doors to comply with the building's fire safety.
What do best endeavours mean with the new fire safety regulations?
Basically, it means the responsible persons of the building need to determine the best approach to engage with residents to get access and undertake the annual fire door safety checks. For example, the responsible person agrees with the residents on a date, so access can be given to perform the required safety checks.
Legally best endeavours mean that the building owner or operator should do everything that a reasonable person would be able to do in the given circumstances.
Simply put, you must put your best efforts forward to satisfy your obligation to the fire safety regulations. A lack of effort in best endeavours could result in legal action against you as a property owner.
Problems with access and the new fire safety regulations?
The fundamental issue with complying to fire safety regulations is the unavailability of access for fire officers. A lack of access raises the rate of inconsistencies related to the deficient performance of the active and passive protection systems, which can cause failures to perform under fire safety standards.
Residents in properties should be encouraged to allow responsible persons access to their flat entrance doors. Offering information to residents is needed by these regulations or other resident engagement strategies to educate residents to understand the importance of the fire regulations and their safety.
If access cannot be achieved, the designated person should gather evidence of their steps to carry out their duty. Evidence could include correspondence between the responsible fire safety person and the resident asking for permission to gain access.
What are the minimum requirements for the new fire safety inspections?
The minimum requirement is for the responsible fire safety person to inspect the doors to identify any apparent damage or issues.
A designated fire safety person should consider:
Any alterations or damage to a door's glazing or air transfer grille
Any gaps around the door frame, seals, and hinges. You must check they are all fitted correctly
That the door closer shuts the door
That the door closes correctly around the whole frame
That there is no visible damage, either deliberate or from wear and tear to the door or door closer
If problems are identified from any checks, it could be appropriate to conduct more detailed assessments of doors and any self-closing device. Any damage identified from the initial inspection could include engaging a specialist Like Fire Doors Complete to ensure compliance is maintained.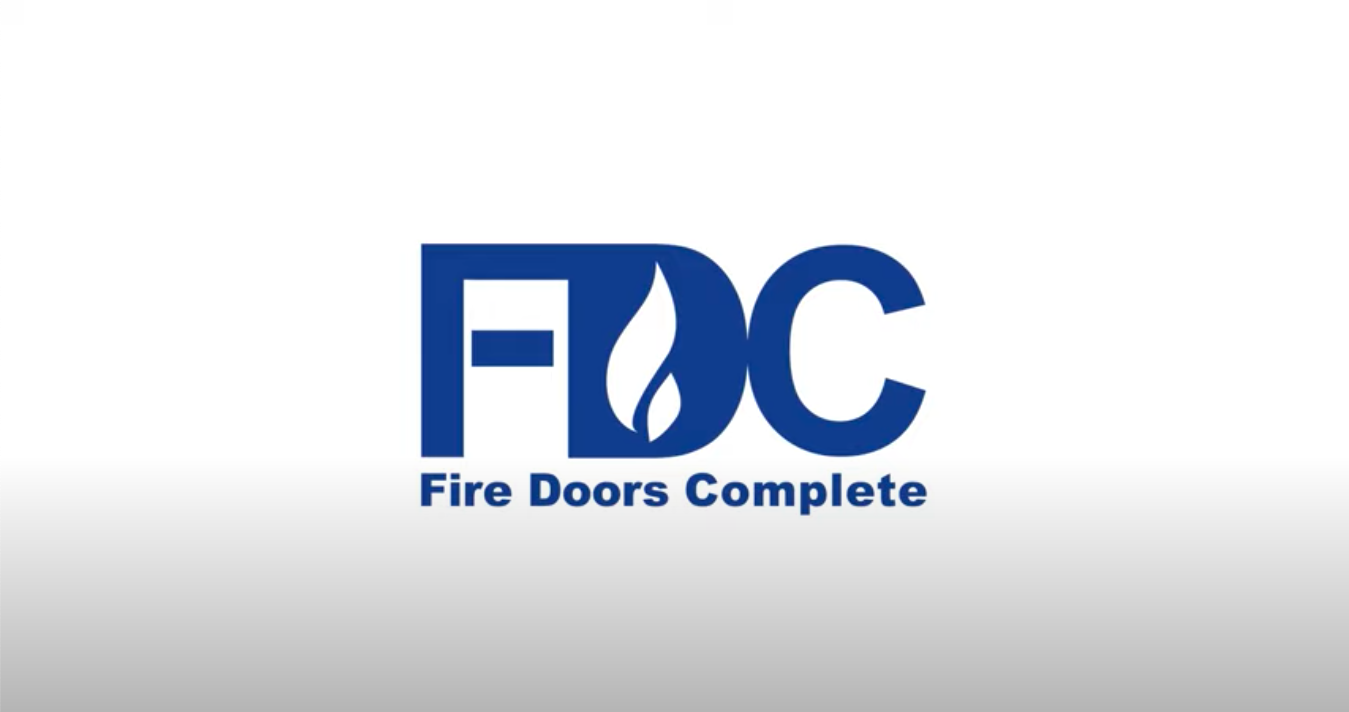 What are the fire regulations for buildings below 11 meters?
Building owners still need to put general fire precautions in any premises covered by the Fire Safety Order regardless of the building's height.
The Fire Safety Act 2021 explains that any residential building comprising of two or more sets of domestic premises is in the scope of the Fire Safety Order. The responsible persons for residential buildings below 11 metres in height must put in place general fire precautions in these properties. This includes ensuring that all fire doors, including flat entrance doors, must provide adequate fire protection.
At buildings with two or more sets of domestic premises, the responsible fire safety persons will need to provide all residents with information on fire doors to comply with current regulations.
Fire door safety for building owners
Fire Doors Complete has many years of experience working with timber-based fire doors and fire safety regulations. Our mission is to make every building safe and legal and educate property owners and building operators and fire door installers, maintainers and inspectors about the legislation surrounding fire doors in the UK.
We work with joinery companies, door fabricators, housing associations, builders, installers, landlords, facilities maintenance companies and healthcare and education institutions to ensure fire safety compliance.
Contact us today on 07970 201 231 or use our online form for more information on our fire safety training, qualifications, inspections and consultancy services.