The fifth anniversary of the terrible Grenfell Tower fire just passed in June, and it reminds us of the importance of fire safety. Sadly, multiple failures of the Grenfell tragedy caused 72 recorded deaths. From the political focus of the unsuitable cladding to inadequate fire doors and failure to evacuate residences due to reliance on the stay-put strategy.
But has fire safety changed because of the Grenfell Tower fire disaster? Let's focus on fire door related issues with the Grenfell tragedy and about fire door safety. Learn how you can implement proper fire safety for your properties.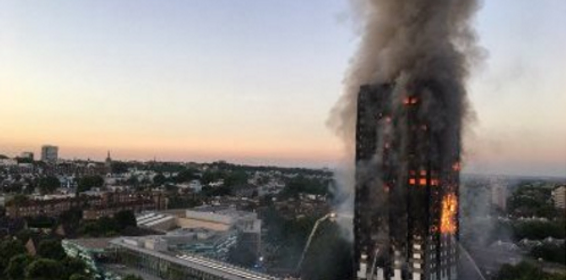 How has Grenfell changed fire safety?
The fire doors in Grenfell Tower didn't perform as expected due to inadequate fire doors, lacking correct inspection and maintenance, and in particular the absence of self-closers throughout many entrance doors of individual flats.
"Of all the fire-stopping measures within a building, the fire door is the biggest one, and if it's open, it can't perform,"
Says Neil Ashdown, managing director of Fire Doors Complete.
New fire door checking regulations of 2022 now state:
For residential buildings above 11 metres in height, property owners and managers must undertake quarterly checks of all fire doors, including self-closing devices in the common areas of the building.
For the same types of buildings, property owners and managers must undertake on a best endeavour basis to carry out yearly checks of all flat entrance doors, including any self-closing devices that lead onto a building's common parts.
Constant preservation checks are required to identify any apparent damage or issues to fire doors by a designated fire safety person so problems can be resolved to avoid fire disaster.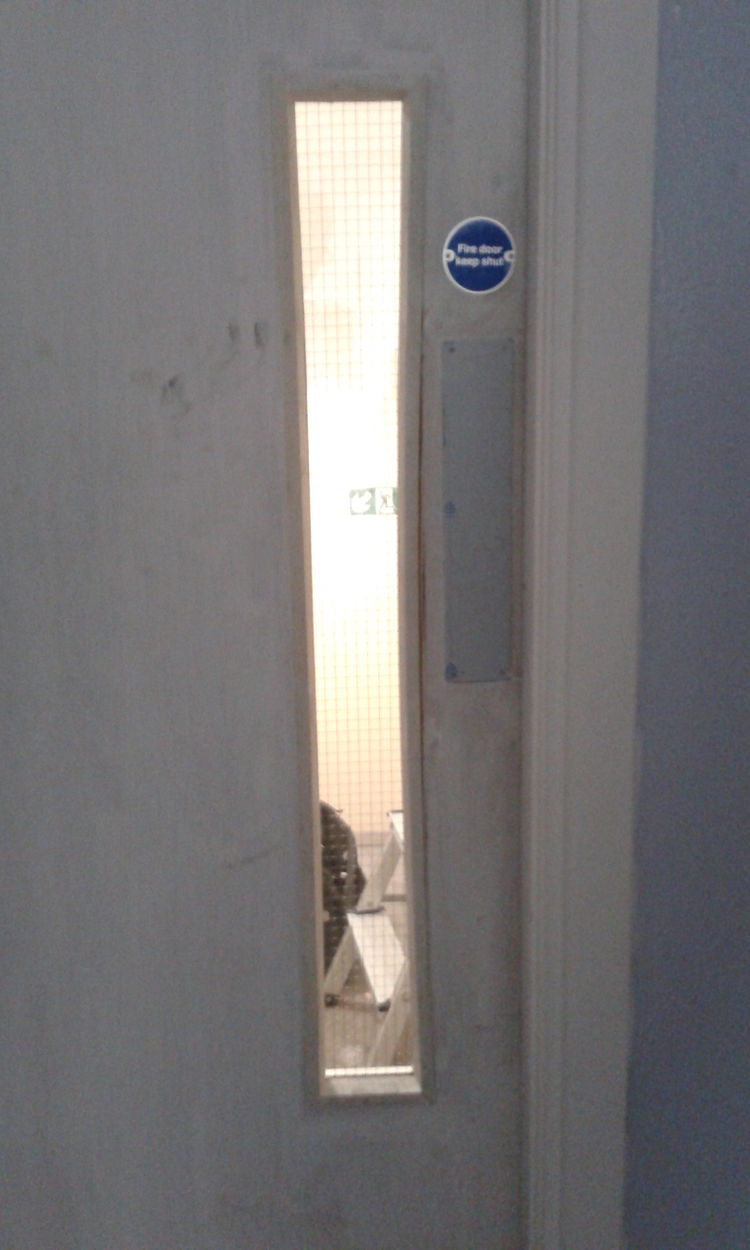 The evacuation of the Grenfell tower was on the complete reliance on staying put. This strategy dates to the early days of tower block construction in the 1960s with the belief that sturdy fire doors and concrete structures would prevent a fire from spreading, mainly due to the cladding issues this strategy failed in the Grenfell Tower tragedy.
Expert Professor Ed Galea, an internationally known expert on evacuation, stated:
"Stay put is fine as a Plan A, but you have got to have a Plan B, and then a Plan C. Plan B should be the residents of the building evacuating themselves and then Plan C can be the fire service rescuing those still trapped."
Currently, the UK Government is not pursuing any new evacuation procedures, but with ongoing research, changes remain possible.
Introduction of The Golden Thread
Implementation of the golden thread will demand individuals and organisations responsible for a building to have adequate information management systems and a clear understanding of how information management supports building safety. In the future, information management for safety will need to be embedded across the sector.
The introduction of the golden thread is part of the more stringent regulatory regime to create and maintain a golden thread of information.
The golden thread is both:
Information about a building that allows someone to understand the building and keep it safe.
Information management to ensure the information is correct, easily understandable, can be accessed by those who need it and is up to date.
It will be the duty of the responsible people for a building to put in place and maintain a golden thread of information. A golden thread will mean accountable people have easily accessible, reliable, up-to-date, accurate information. Without this information, it is challenging to manage buildings safely.
Fire door safety for high-rise buildings
Fire Doors Complete has years of experience working with timber-based fire doors and fire safety regulations. We aim to make every building safe and legal and educate property owners, building operators, fire door installers, maintainers and inspectors about the legislation surrounding fire doors in the UK.
We work with joinery companies, door fabricators, housing associations, builders, installers, landlords, facilities maintenance companies and healthcare and education institutions to ensure fire door safety compliance.
Contact us today on 07970 201 231 or use our online form for more information on our fire safety training, qualifications, inspections, and consultancy services.